EXCEPTIONAL CUSTOMER SERVICE
&TECHNICAL SUPPORT
Located in Harrisburg, PA, Water Gem is an industry leader & believes in excellent customer service. Water Gem is family-owned and operated with 40 years of experience. For the past three generations, we have provided exceptional customer service, technical support, and reconditioning of control valves and components.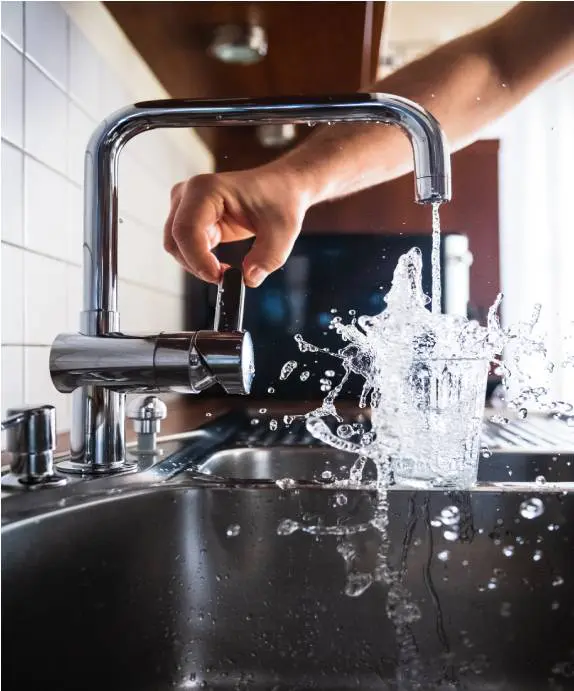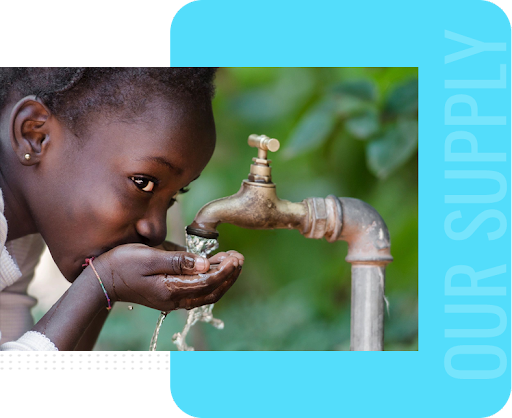 Located in Harrisburg, Pennsylvania, and an industry leader for the supply of:
Our team and network of dealers come together to offer high-quality products-each one designed specifically to fit the customer's water needs. The products also come with the best warranty you will find in this industry.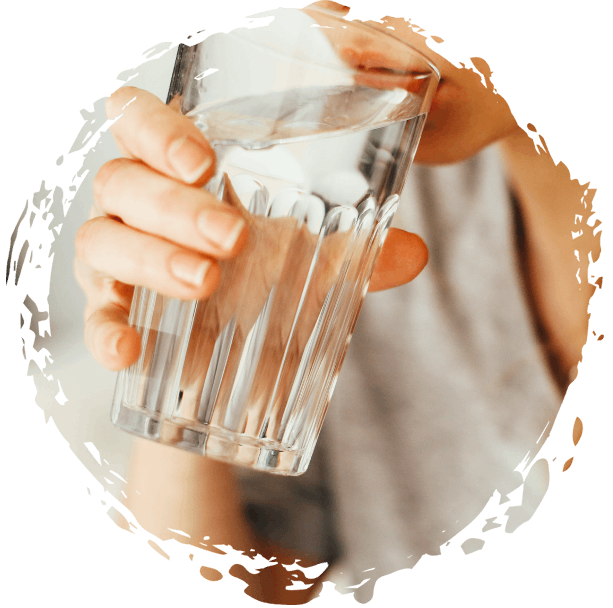 We have a wide range of products for all major brands, including components and replacement parts. Our company teams up only with reliable brands that deliver top-of-the-line products. We ensure our customers get safe products for their healthy living.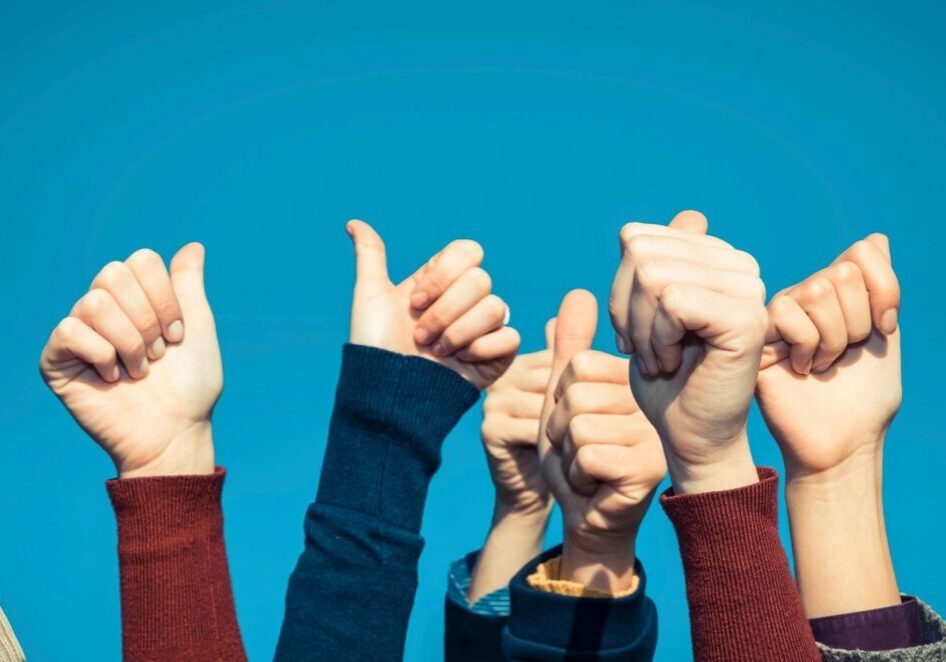 Our team is dedicated to providing customer satisfaction and building long-term relationships. We have an excellent reputation with our customers over the years by providing customized and fair services to each one.