QUALITY WATER TREATMENT
EQUIPMENT IN HARRISBURG, PA
Water Gem, Inc. custom builds & sells water treatment systems for residential & commercial customers. We offer a complete selection of water treatment equipment to meet your specific water needs.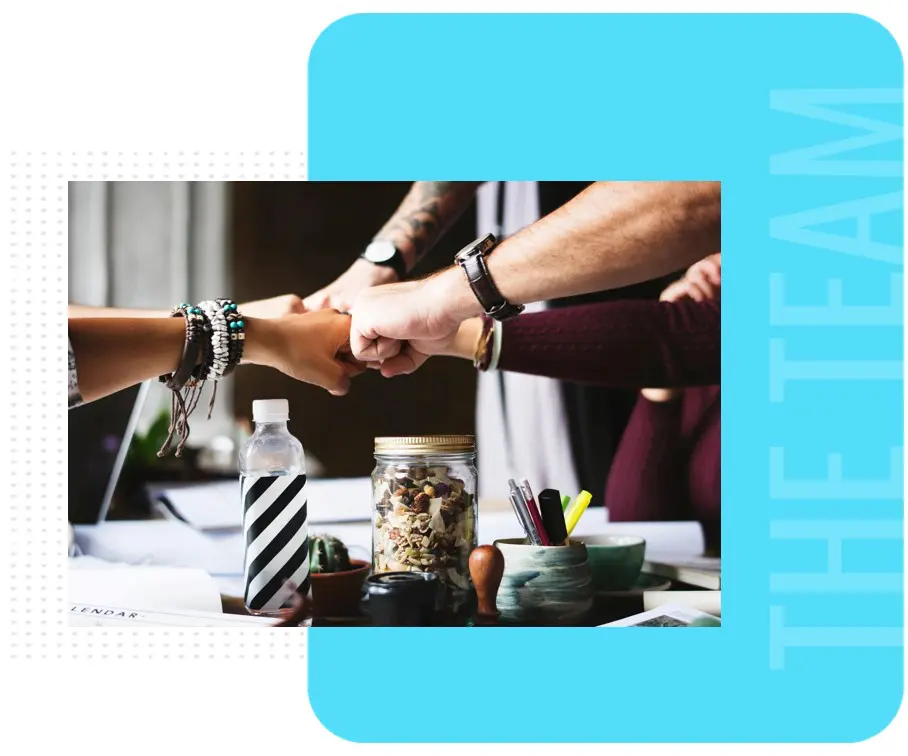 We have 40 years of experience in the industry and built long-lasting partnerships with other water treatment experts. Our satisfied customers reflect our commitment to promoting products for better health and living.
At Water Gem, we are equipped to build different types of: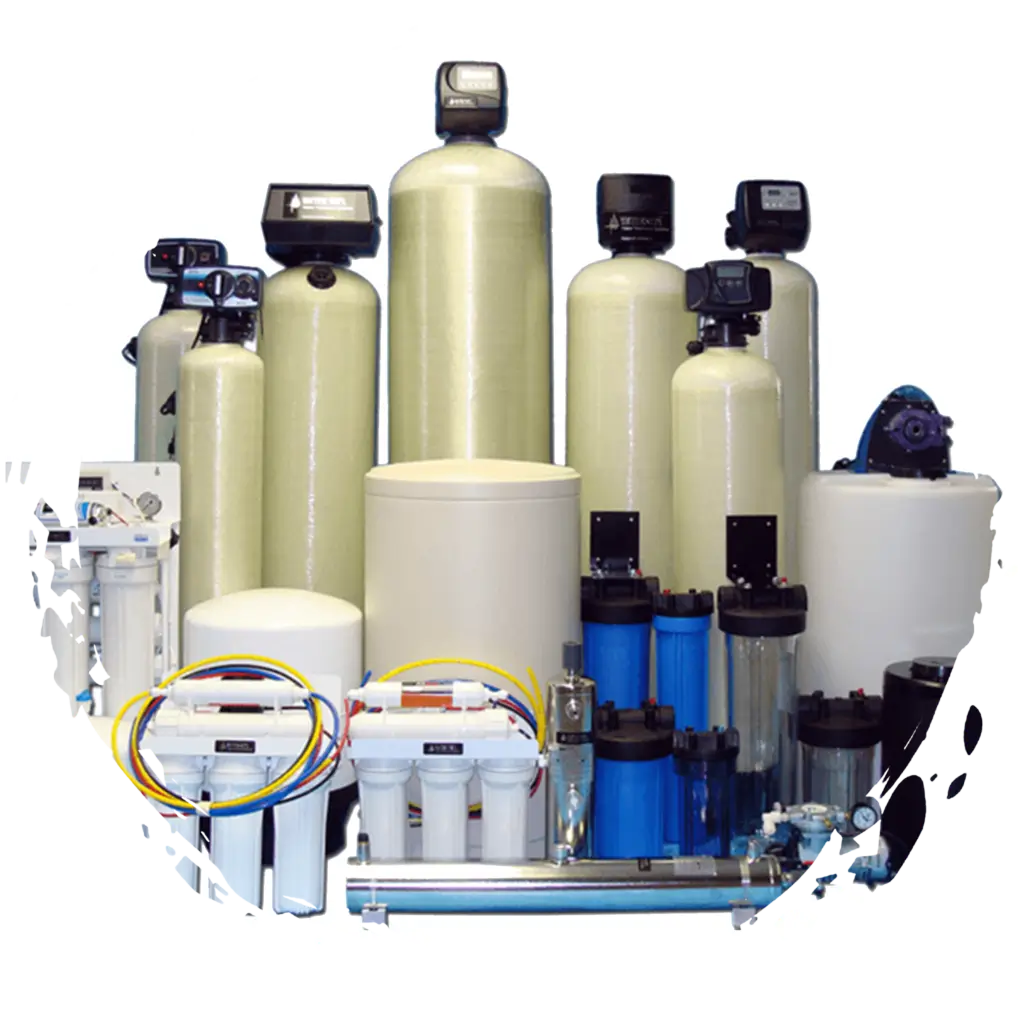 We Help Even When We Can't
The team at Water Gem is happy to continue serving & working with a wide range of water treatment dealers in the  Eastern United States. We value our relationship with them and will happily recommend a dealer in your area, if available.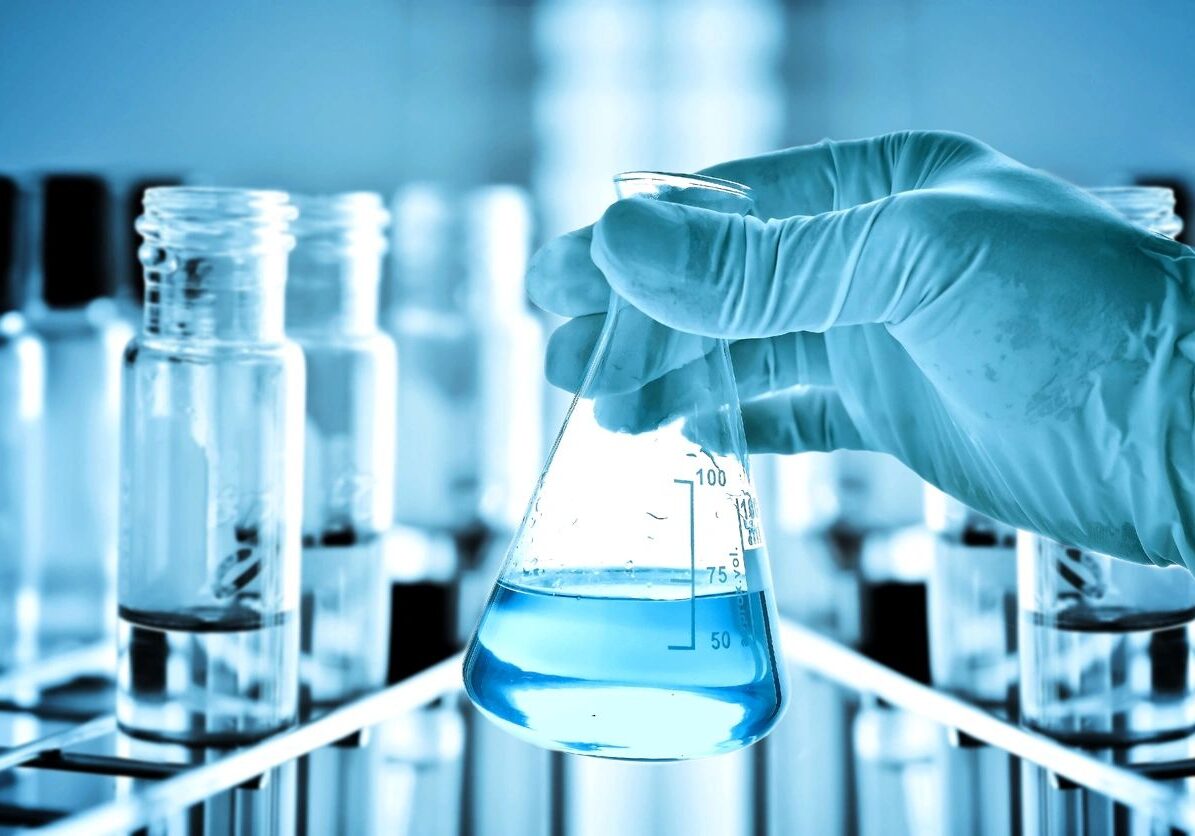 Get A Free Water Analysis Test
Do you want to know how safe your water at home is?